Welcome to Suzanne Roberts Fine Art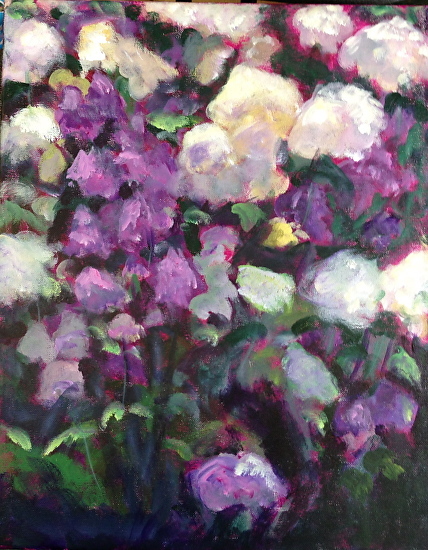 My painting goal is to keep things fresh and contemporary. I want to use color as my vocabulary to create a feeling, a mood and to engage the onlooker to form an opinion, have a reaction. My representational paintings and contemporary color together with my skills will help me reach that goal.
Vincent Van Gogh said it best.."Color in a picture is like enthusiasm in life."
Enjoy my web site.